Hey, I'm Jade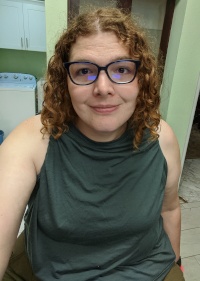 I poke at systems, technical & organizational, until they behave for fun and for profit.
Currently exchanging a percentage of my lifespan for sustenance by working on network resiliency at some big tech company. Not speaking for them, obvs.
Formerly self-directed person of many hats for a rural Internet Service Provider doing everything from writing code for device provisioning, some business sales, configuring routers in datacenters, splicing fiber, to other duties ala XKCD 705.